Former Russian President Dmitry Medvedev shared a list of "futuristic hypotheses" with his predictions for the future. Elon Musk was also on Medvedev's list. After explaining his views on Musk, the price of Dogecoin (DOGE), which Musk did not spare his support, rose for a short time. Here are the details…
Interesting predictions from Medvedev: Elon Musk will be president
Former Russian President Dmitry Medvedev made his own list of "futuristic hypotheses" about what could happen in the new year, including the presidency of Elon Musk. The Russian official, who currently serves as the deputy head of the Russian Security Council, posted his list of 10 predictions on his Telegram channel on Monday. "Everyone likes to make predictions before a new year," he shared.
Its list includes forecasts for oil barrel prices, the dissolution of the European Union, and a civil war in the United States. "Many people share futuristic predictions about the most unexpected and even absurd things," Medvedev said. We will also do our part," he said. According to the list, an American "civil war" would lead to "the separation of California and Texas into independent states" and the "establishment of a united state of Texas and Mexico".
Medvedev added that Tesla's founder and Twitter CEO Musk would later achieve "a subsequent victory" during the presidential election "in some states that were assigned to the Republicans after the civil war". If Medvedev's predictions come true, other Western countries will also witness some major social and political redesigns.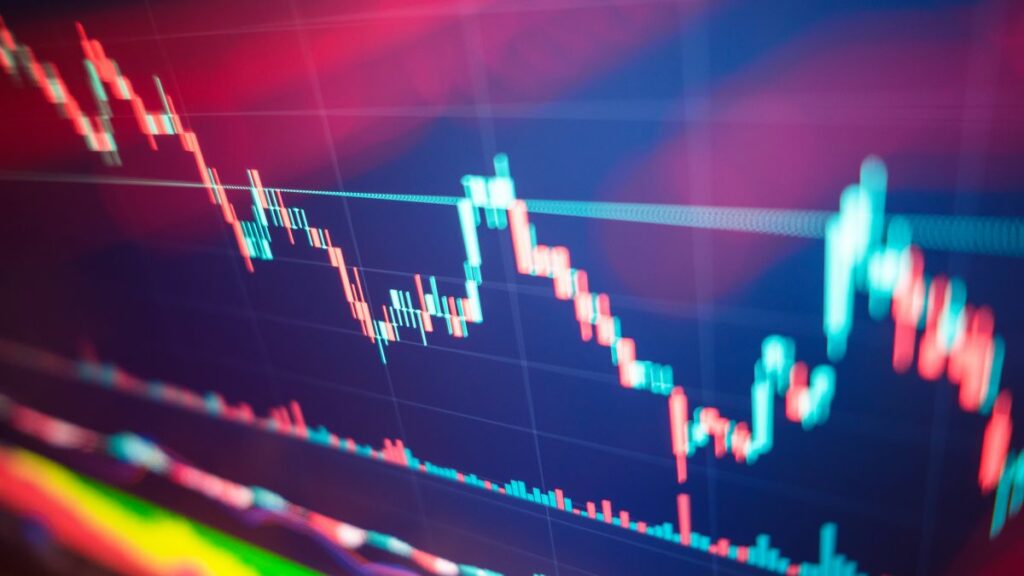 The gold standard will return
The Russian official predicts that Great Britain will return to the EU before the bloc breaks up. He also made a "Fourth Reich" prediction. That is, he writes about the creation of a new German empire consisting of the countries surrounding Germany, which will eventually go to war with France. Medvedev concluded his predictions with speculation that "all major stock markets and financial activities in the US and Europe will be transferred to Asia." He also thinks that the euro and dollar will be rejected as "world reserve currencies". He added that this would lead to the "return" of the gold standard. He also pointed out that digital currencies will be used.
Medvedev also posted his predictions on Twitter, and Musk called this thread of tweets "Epic!" said. He then said, "These are absolutely the most ridiculous predictions I've ever heard. "It also shows a surprising lack of awareness of the advancement of artificial intelligence and sustainable energy."
DOGE price peaked
Meanwhile, the DOGE price peaked for a short time. cryptocoin.com As we have also reported, DOGE is known to be influenced by Musk's tweets and news about Musk. The cryptocurrency managed to rise from $0.74 to $0.759. At the time of writing, it has rebounded to $0.751. You can see the short period that Coin peaked in the 24-hour chart below: