French MPs are taking harmonious steps for laws that also concern cryptocurrencies.
According to a statement by the country's Senate, lawmakers in a key legislative committee unanimously passed new rules that restrict crypto promotions through influencers.
Crypto Compliance Laws Passed By The French Senate Unanimously
According to a statement by Arthur Delaporte and Stéphane Vojetta, who are negotiating in the National Assembly, the agreement allows ads for the products of any crypto company registered with the Financial Markets Authority. This represents a more flexible approach than previous rules.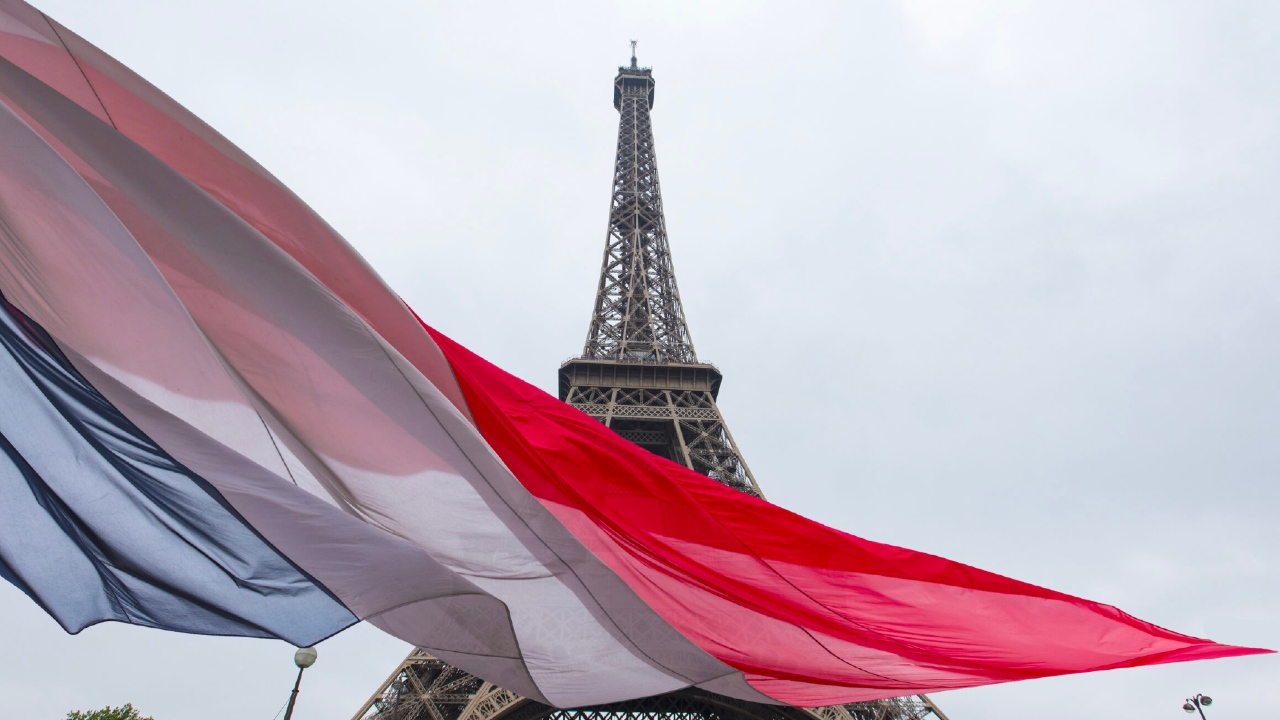 The new law regulating paid marketing activities involving areas such as cosmetics and gambling could be the first in Europe to regulate social media phenomena.
A parliamentary draft of the bill could go the way of limiting the promotion of crypto through influencers to licensed digital asset companies.
Senators backed social media influencers with fewer restrictions, saying that any registered company should be allowed to promote in a broader category, which currently includes dozens of companies such as Binance and Bitstamp.