The Indian government has launched a pilot project to grow apples using blockchain technology.
After the completion of the pilot project on apples, it will be expanded to other products such as mangoes, bananas, grapes and pomegranates, as well as vegetables.
Blockchain Technology Will Be Used to Grow Apples
India relies on blockchain technology to increase the country's food shipments and encourage farmers to adopt chemical-free processes.
India ranks second in the world in fruit and vegetable production after China. However, its share in the global fruit and vegetable market is only around 1 percent. While India exported approximately 1.52 billion dollars worth of fresh fruits and vegetables in the 2021-22 period; 750 million dollars of this was fruits and 767 million dollars was vegetables.
The country, which wants to increase exports and fruit quality, started a pilot project on apple cultivation in cooperation with Niti Aayog; will ensure quality production as well as product tracking throughout the entire warehousing and supply chain.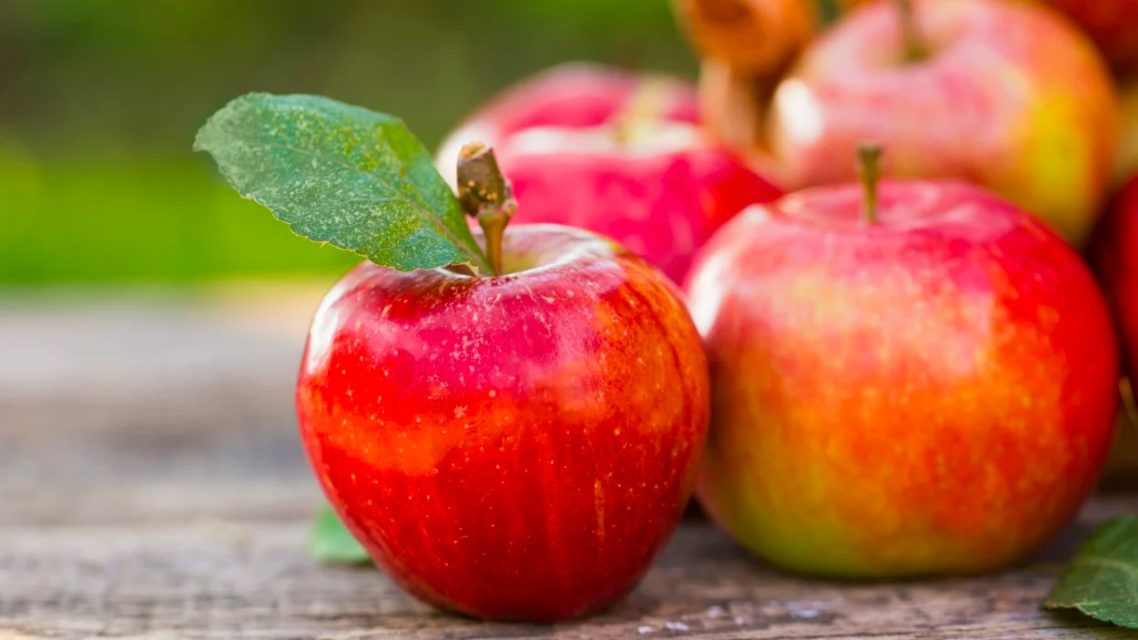 What Are the Benefits of Apple?
The development of apples, which can be grown in almost every region of Turkey, using blockchain technology can contribute to increasing their nutritional value.
Among the main benefits of apples, which are rich in soluble and insoluble fiber; It keeps you full, cuts the appetite, supports intestinal health and prevents constipation. With the blockchain, it is also aimed to increase the benefits of apples that will be grown under certain standards.