The late founder of gaming giant Nexon Co. Kim Jung-ju's cryptocurrency account has been hacked.
As the adoption of the crypto industry increases, fraud and theft activities are progressing in parallel. In particular, by taking advantage of the blessings of technology, very large masses are reached. This makes it difficult for millions of people to distinguish scammers. The crypto industry has become a playground for scammers due to its popularity, unlike investors. A final example shows that there is no limit to crypto thieves.
$6.7M Stolen From Gaming Giant Founder's Crypto Account
The late founder of the gaming company Kim Jung-ju's account was hacked by a 39-year-old man who was convicted of illegally copying the USIM cards of 15 victims between May and June of this year.
The anonymous hacker stole 8.5 billion won worth of cryptocurrency, causing $6.7 million in damage. The Seoul Eastern District Court sentenced the man to six years in prison, a 600 million won fine, and ordered the man to return 8.5 billion won.
The Nexon company, whose founder passed away in February, is a major game producer and publisher, as well as releasing many popular games. Some of the popular games that Nexon has published include Counter-Strike Online, FIFA Onlineand Dungeon Fighteris located.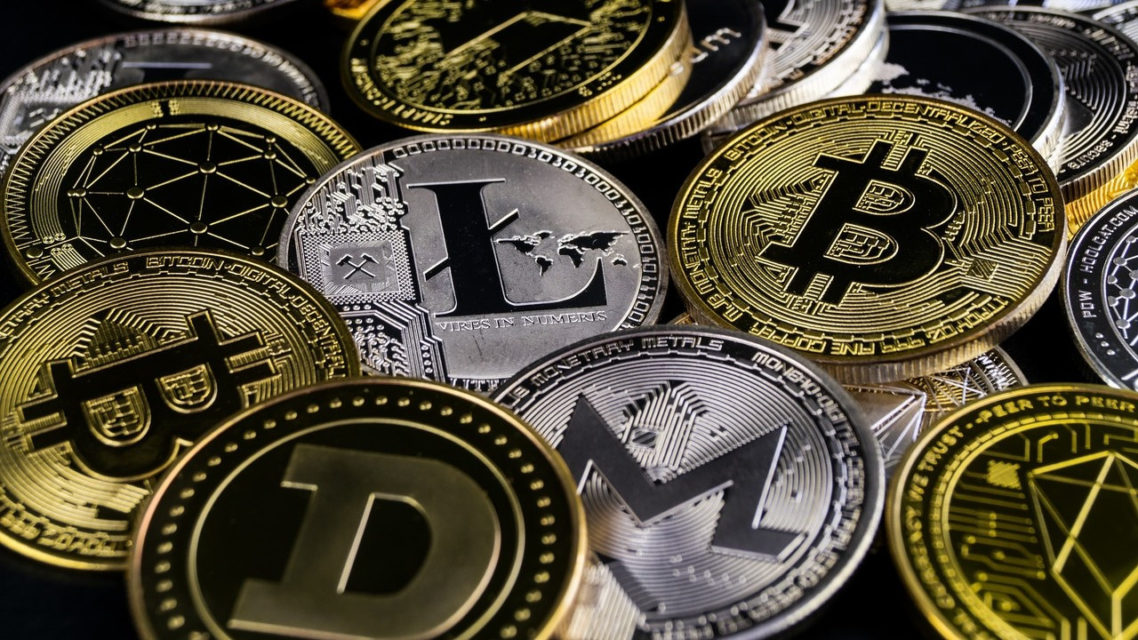 Can Cryptocurrencies be Inherited?
Cryptocurrencies, like any other asset, can be inherited. However, some measures are required to inherit cryptocurrencies.
First of all, the security of the wallet you use to store your cryptocurrencies is important. Your wallet should be protected with a strong password and kept up to date. It is also important that you clearly explain your wallet to the person who will be inherited and provide information about the use of the wallet.
Also, if you store your cryptocurrencies on exchanges, you need to learn about the inheritance of exchanges and follow the necessary steps. Inheritance of exchanges is usually done by filling out a special form and submitting the necessary documents.
During the inheritance of cryptocurrencies, you must also provide the necessary information and documents so that the person to be inherited can learn the password of your wallet and open your wallet. This information is required to open your wallet and withdraw your cryptocurrencies.