Japanese regulators are taking an important step towards the use of foreign stablecoins.
The Japanese parliament passed a bill banning stablecoin issuance by non-banking institutions in June 2022. Currently no local exchanges Tether(USDT) or USDCThis latest measure will significantly affect the cryptocurrency trading services offered in Japan.
Japan to Lift Stablecoin Ban in 2023
Japan plans to lift restrictions on stablecoins like Tether (USDT) or USD Coin (USDC).
Japan Financial Services Agency' NA (FSA) registered 31 crypto exchanges do not currently offer trading in stablecoins. The FSA will lift the ban on domestic distribution of foreign-issued stablecoins in 2023, local news agency Nikkei reported.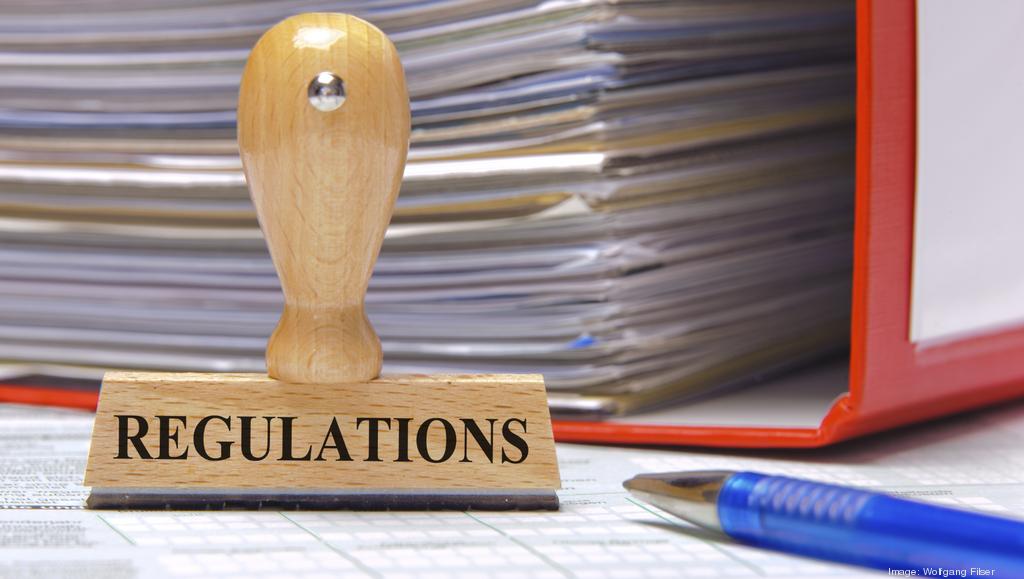 New stablecoin regulations in Japan will allow local exchanges to trade stablecoins on the condition of asset protection by deposit and a remittance cap. "If payments using stablecoins become more common, international remittances could become faster and cheaper," the report said.
FSA He also said that allowing stablecoin distribution in Japan would require more regulation regarding Anti-Money Laundering controls. The authority began collecting feedback on proposals to lift the stablecoin ban in Japan on Monday.