In this article, we share the top 10 metaverse coin projects to invest in in 2023, according to experts. Here are the details…
Analysts are hopeful for these metaverse coin projects
ApeCoin (APE)
ApeCoin is the native governance token of the Ape ecosystem. Yuga Labs, the firm behind the hugely successful Bored Ape Yacht Club (BAYC) NFT initiative, invented this coin. It is also the native trading tool for Yuga Labs' metaverse venture Otherside. Yuga Labs has made a metaverse equivalent to Roblox or Meta's Horizon World in general. But it places great emphasis on interconnection and community engagement with other metaverses.
The Otherside, and thus Yuga Labs, the firm behind the APE token, looks set to prosper in the years to come, with its stellar record of developing great projects and collaborating with Animoca Brands behind The Sandbox.
Illuvium (ILV)
Illuvium has already received a lot of attention. This highly anticipated role-playing game has been announced as the first Triple-A blockchain game. Its mix of open-world gameplay and Pokemon-like dynamics make it appealing to the masses. Players must traverse an unknown location in search of creatures known as the Illuvials. There are over 100 different creatures to catch, and each has its own classes and abilities. Build your dream team and strategize to beat and defeat your opponents in intense car battles.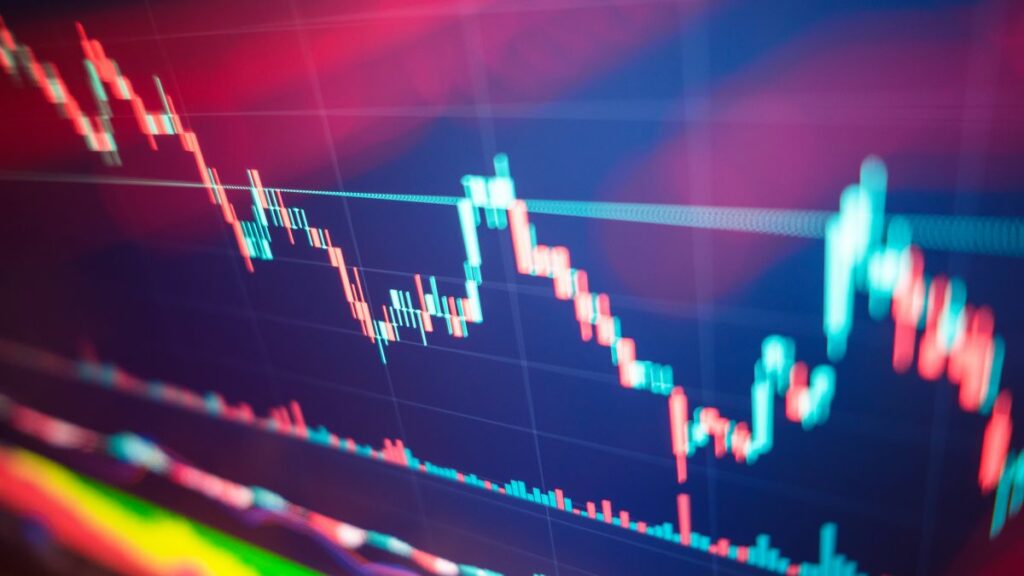 Star Atlas (POLIS)
Star Atlas is a massive multiplayer metaverse where players must choose between three main divisions and fight for control over resources and territories. In this vast sci-fi world, players will embark on an incredible journey that will allow them to influence the results of war and reap real-world benefits for their efforts. This will be achieved by combining blockchain technology with traditional game mechanics such as war, shaping and clan warfare. The potential outcome of useful in-game assets that can be turned into real wealth is another reward for players to look at the world.
Axie Infinity (AXS)
Axie Infinity is one of the best-known play-to-win game metaverse projects in the industry. The basic idea is that players must accumulate and battle a trio of Axies, cute monsters that are always stored as NFTs on the Blockchain, to earn Smooth Love Potion (SLP) and Axie Infinity Shards (AXS). These tokens can then be exchanged for real money, allowing participants to earn income simply by participating in the game.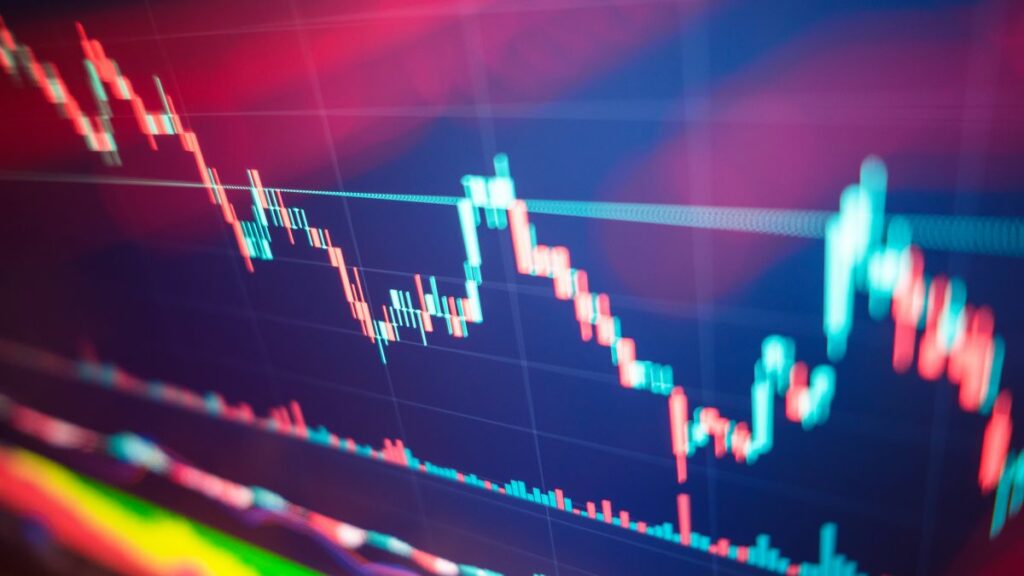 The Sandbox (SAND)
Sandbox is an Ethereum-specific virtual world where users can buy, sell and even create their own crypto assets. It combines online interaction, decentralization and gaming to create the ideal experience. Play to win and combine NFT-based economies, attracting gamers and creators alike, aiming to make blockchain technology accessible to the general public. SAND is utility token used for platform operations and decentralized governance.