ParibuCEO Age Oral, turbulent 2022He evaluated the year and talked about the new year goals.
Over the past two years, there has been a general uptick in the cryptocurrency markets as decentralized finance has become widespread and centralized institutions in this field have increased their activities. However, in the rising period, liquidations started with the leveraged transactions made by the central institutions operating in the sector by borrowing and the tightening policies of the central banks that followed. This reversed progress in 2022. ParibuCEO Age OralIt was seen as a difficult year due to the risks brought by rapid growth and the events at the global macro level. 2022 evaluated the. Moreover Oral, 2023He also shared his goals for the year with the public.
Paribu CEO Refers to What Happened in 2022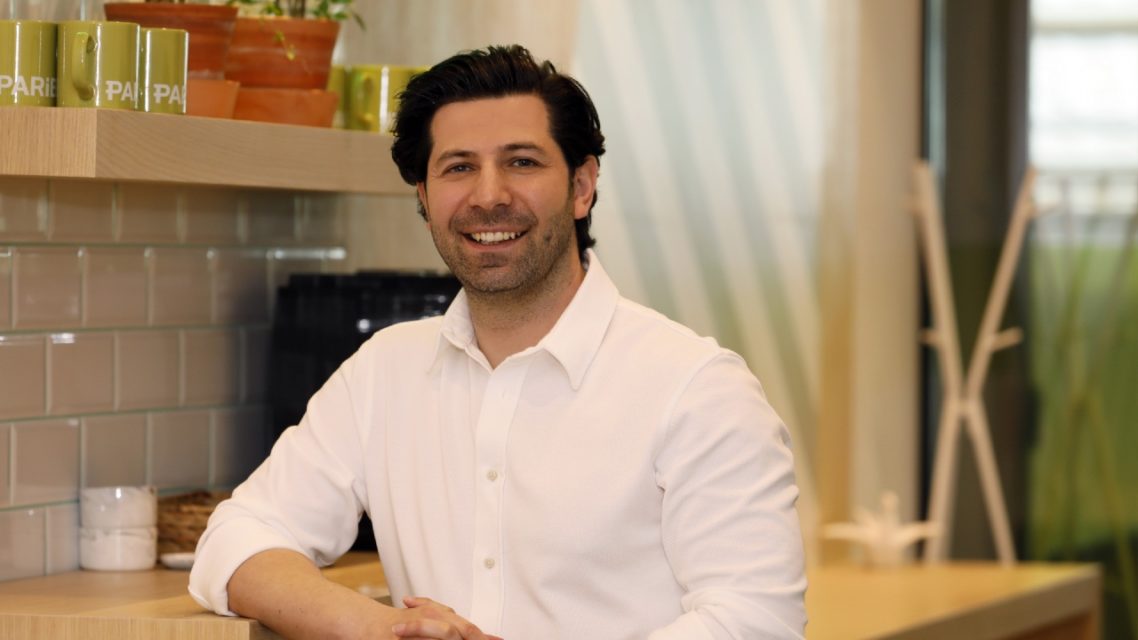 ParibuCEO Age Oral, 2022one of the most important events of the year Ethereumupgraded to new version the Mergeevaluated as.
Talking about what's going on in the crypto industry this year Oral, said the following about the sector;
Paribu CEO argued that the concept of NFT is more important than the term investment. Mentioning the usefulness of NFT, Oral underlined that there is a great interest in NFTs from all walks of life and major players in all sectors.
Oral talked about the integration of NFTs that meet with video games, music and different entertainment tools. Paribu CEO stated that the NFT industry was productive in terms of integration in 2022 and popular brands also contributed to this.
Referring to the gaming industry in the crypto industry, Oral said: told;
Paribu CEO Yasin Oral Talked About His Goals for 2023
ParibuCEO Yasin Oral announced that the crypto industry entered the new year in the shadow of the crises experienced last year. 2023commenting on Oral, " In general, in such periods, it is possible that the prices will stabilize and the foundations of the next optimistic market will be laid. Bear market periods are periods when innovation in core products does not stop, and even when developers take a more active role. We can say that 2023 will be such a year." said.
Believing that the new year will be more productive for the crypto industry OralHe continued his speech as follows;
CEO Oral, new year Paribudid not neglect to evaluate its side. Oral, ParibuHe gave the message that he will continue his investments.
Paribuconveying the goals and new year goals of Oral, said:
CEO Oral, Paribu'He also referred to the support offered by the Turkish Republic in terms of culture and art. Oralon the subject, told;