While the securities lawsuit between Ripple (XRP) and the SEC is estimated to end in 2023, famous names share their views on the lawsuit.
While the global economy is moving with recession concerns, there are significant movements in the crypto money sector. Although the effects of the bear market deteriorated the mood, there is an intensity in the sector. Many of these movements are the steps taken by big names such as Binance, which started with the collapse of Terra and FTX. While frauds and bankruptcies are experienced on one side, legal processes come to the fore on the other. Ripple, which has been struggling in court for a long time, has also been on the agenda recently. So what is happening on the Ripple side?
How Will The XRP Litigation Between Ripple And SEC Turn Out?
The XRP lawsuit between Ripple and the SEC, which the crypto community is eagerly waiting for, is on the agenda. Famous names share their expectations in the litigation process, which started two years ago in December.
Not long ago, popular crypto investor Ben Armstrong, nicknamed Bitboy, said that Ripple will triumph in the XRP lawsuit. Bitboy isn't the only one who thinks Ripple will win the case. Many analysts and commentators think that this year will be Ripple's year.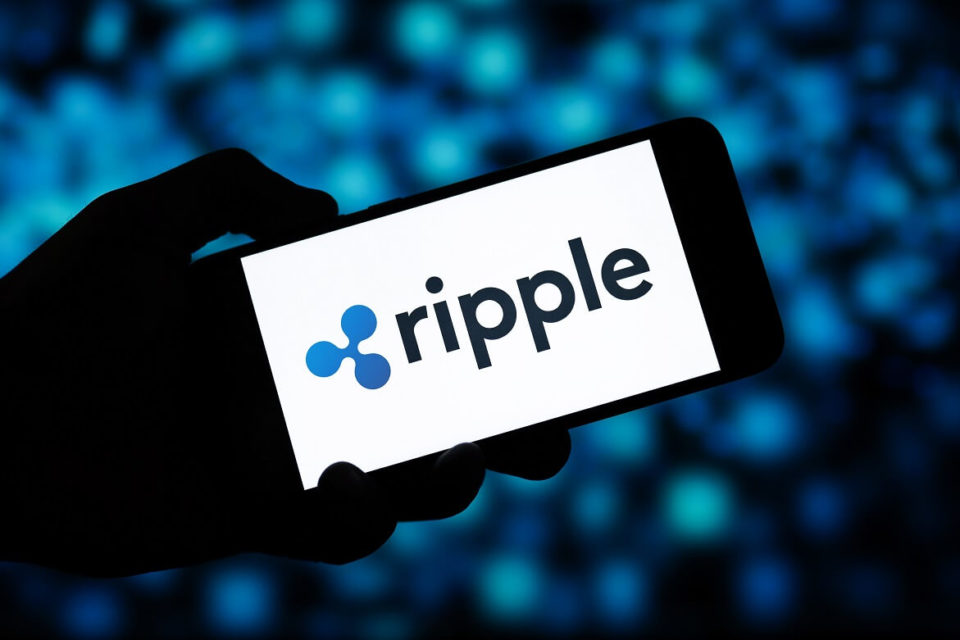 Lawyers who have followed the Ripple case for a long time also shared their views based on court minutes. Lawyer Bill Morgan said the Hinman documents may not be as important as John Deaton previously thought and would not affect the course of the case. Deaton, who said that he did not see the documents strong enough, suggested that Ripple would prevent it from reaching an agreement with the SEC.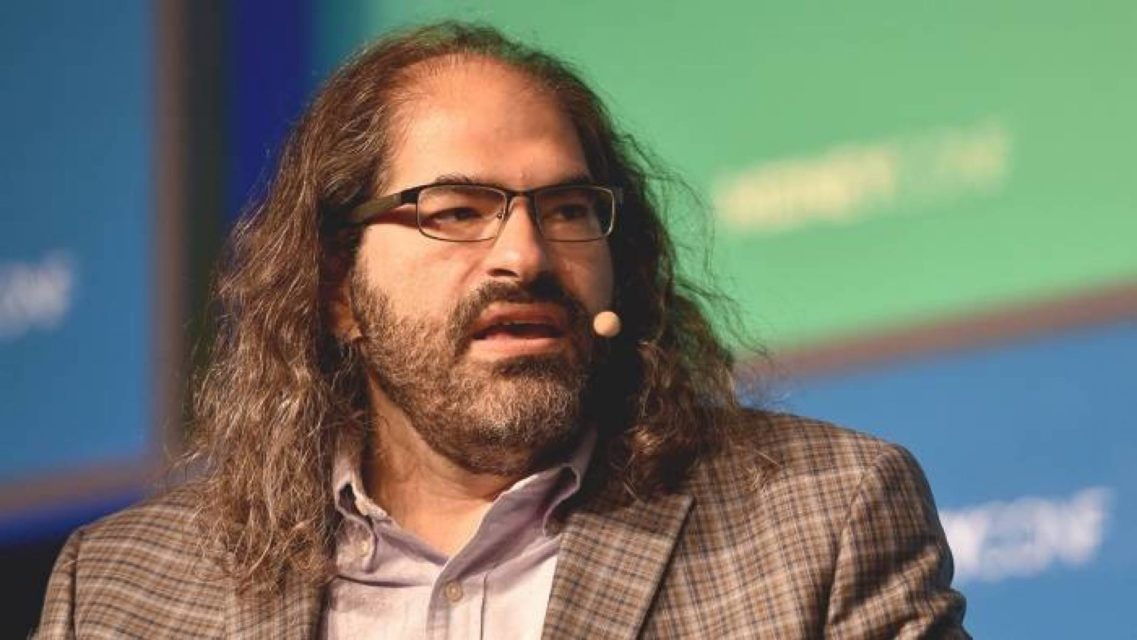 Ripple Manager Fights for XRP
Ripple CTO David Schwartzself-proclaimed Satoshi (also priest) Craig Wright Twitter bickering has been going on for more than a week. These two cryptocurrency pioneers debate the merits and flaws of XRP against Wright's Bitcoin alternative, BSV.
Schwartz claimed that Craig only started talking about XRP when he "showed that an argument he made (which had nothing to do with XRP) was utter nonsense." The Ripple executive suggests that Wright is focused on attacking himself and XRP rather than solving meaningful problems in the cryptocurrency space.
Wright, on the other hand, lashed out at Schwartz for alleged lack of reasoning in his arguments: "There is nothing justified in this DS tweet series. There are various fallacies. He still claims that these are reasoned arguments," he said.