U.S. Securities and Exchange Commission(SEC) is seeking details on the due diligence of FTX investors as problems from the collapse of FTX expand.
The SEC, the Department of Justice and the Commodity Futures Trading Commission have filed fraud charges against FTX's Founder and former CEO, Sam Bankman-Fried. The SBF denied charges, including fraud and money laundering, in court on Tuesday. US officials are wrapped up in the FTX case.
SEC Examines Due Diligence of FTX Investors
The US Securities and Exchange Commission (SEC) is investigating information on investors as the effects of the FTX crisis spread.
In the news in Reuters, it was stated that the SEC asked financial companies what due diligence policies and procedures, if any, they followed and whether they followed them when choosing to invest in FTX.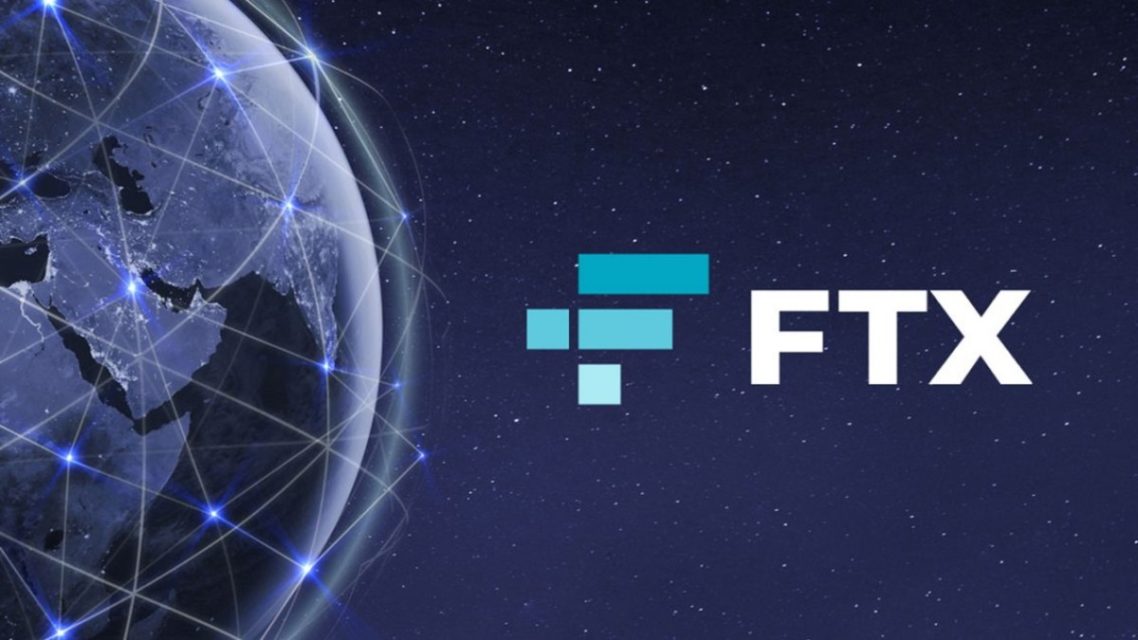 The SEC claimed that the Bahamas-based crypto exchange has raised more than $1.8 billion from equity investors, including 90 US-based investors, since May 2019.
Reuters was unable to determine whether the firms were the target of the investigation. But sources said the SEC investigations said venture capital firms and mutual funds investing in FTX could face regulatory scrutiny, even if they were deemed innocent.