General Counsel to the U.S. Securities and Exchange Commission (SEC) Dan Berkovitzannounced that he would resign.
In Berkovitz's previous post, it was reported that he had dinner with Sam Bankman-Fried, the former CEO of bankrupt crypto exchange FTX.
SEC's General Counsel Resigns
General Counsel of the Securities and Exchanges Commission Dan BerkovitzHe will resign from his post on 31 January.
According to the Washington Examiner's report, Berkovitz was lobbied by Bankman-Fried just before joining the SEC. Berkovitz, who is known to be a hardliner on decentralized finance, reportedly met and dined with disgraced FTX founder Sam Bankman-Fried in his previous tenure at the CFTC.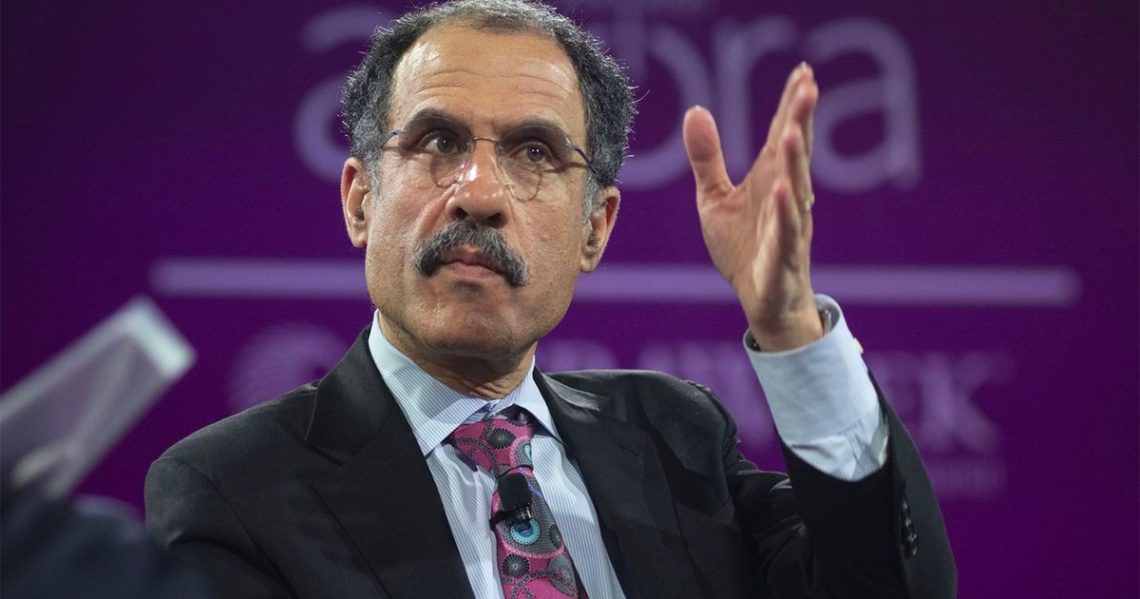 who will resign BerkovitzAn SEC announcement stated:
Berkovitz joined the SEC in November 2021 after leaving his position as commissioner on the Commodity Futures Trading Commission. A former Department of Justice attorney who is the SEC Deputy General Counsel Megan Barberowill replace Berkovitz.