Bitboynicknamed Ben Armstrong, 2023In Ripple ( XRP) that his cause will be victorious and SECHe said the president would resign.
Eye of the global economy and the crypto industry 2023 converted to year. Many investors are waiting for the end of the bear trend and the start of the recovery process in the new year. It is estimated that especially strong projects will come to the forefront with development and recovery efforts in the new year. Ethereumdetails on the roadmap and Ripplelegal processes came to the fore. Bitboyinvestor Ben Armstrong, nicknamed this year of RippleHe claimed he would win the case.
Famous Investor Expects A Year To Stand Out With Ripple Victory
Popular crypto investor I Armstrong announced two important events that he expects in the new year. The most notable of these events is Ripple ( XRP) was about the expectation of victory.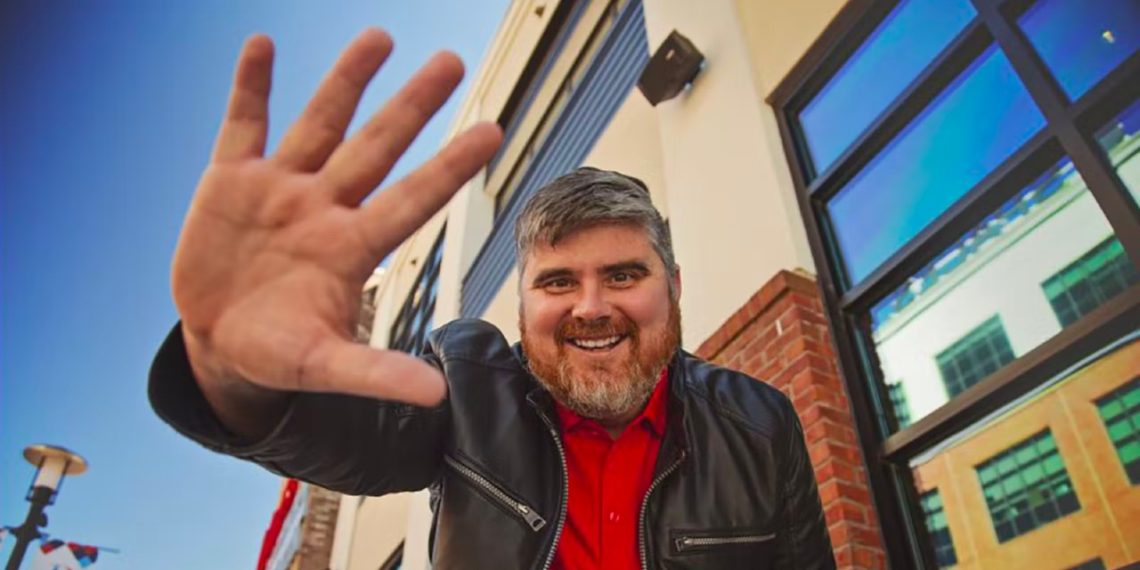 Armstrong is also the SEC Chair this year. Gary Gensler He claimed that he would be forced to resign. The threat of recession and the damage from tightening could put Gensler in danger.
famous investor, XRP He had gained popularity for his maximalism and many investment predictions. Sharing his expectations for this year on Twitter, Bitboy, XRPreceived a lot of attention from the community.
Bitboy, Ripple He's not the only one who thinks he's going to win the case. Many analysts and commentators RippleHe thinks it will be his year.
It is not yet known when the case will be concluded exactly. However Bitboy This prediction by SEC reveals the hot processes between the SEC and Ripple. The cryptocurrency market is eagerly awaiting the outcome of this case.