under the roof of Paribu Team Paribucontinues to take new steps through the "Team Paribu With You" project together with the Needs Map.
Team Paribu, Needs Map With the Team Paribu With You project, it reaches young people who do not have access to sports equipment. Team Paribu With You, which has met the sports needs of students in different cities to date, has finally reached 600 students in Bursa. Thus, the total number of students reached by the project increased to 9833.
"We Aim To Remove Barriers"
Team Paribu With You, Bursa Yıldırım Karapınar Samet Çaldır Primary School delivered 126 sports equipment to the children in the list of needs.
It also organized an event where children and stakeholders came together under the moderation of DasDas. After the speeches of Yasin Oral, CEO of Paribu, and Mert Fırat, co-founder of Needs Map, and Esra Arslan, Member of the Board of Directors, the students, national gymnast Ahmet Önder, one of the Team Paribu athletes, and national windsurfer Dilara Uralp PalomboHe did sports with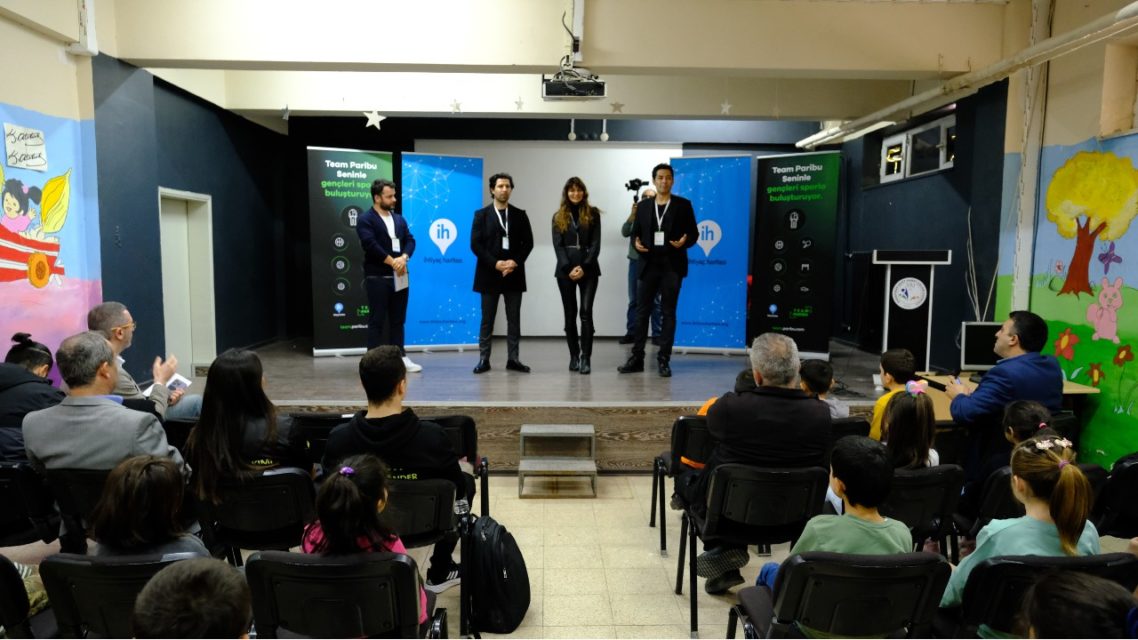 Paribu CEO Yasin OralIn his speech at the event, he said:
Co-founder of Needs Map Mert FiratDuring his visit to Bursa, he made the following statements: