Many altcoins have been hit hard by the current market conditions. During 2022, developments such as the Terra (LUNA) collapse and then the FTX bankruptcy, with the impact of macroeconomic events; caused a decline in the market. This has resulted in altcoin projects changing the way they work and shrinking. In this article, we will talk about Octopus Network, which made such a shrinking announcement. Here are the details…
Octopus Network is in the process of adapting to current market conditions
Octopus Network, a decentralized network of application chains built locally on the NEAR Protocol, announced that it will "refactor" to adapt to current market conditions. As part of the reorganization process, the Octopus network will drop about 40 percent of its team, which makes up 12 out of 30 members. The remaining staff will also be subject to a 20 percent salary cut, while the team token incentive will be suspended indefinitely.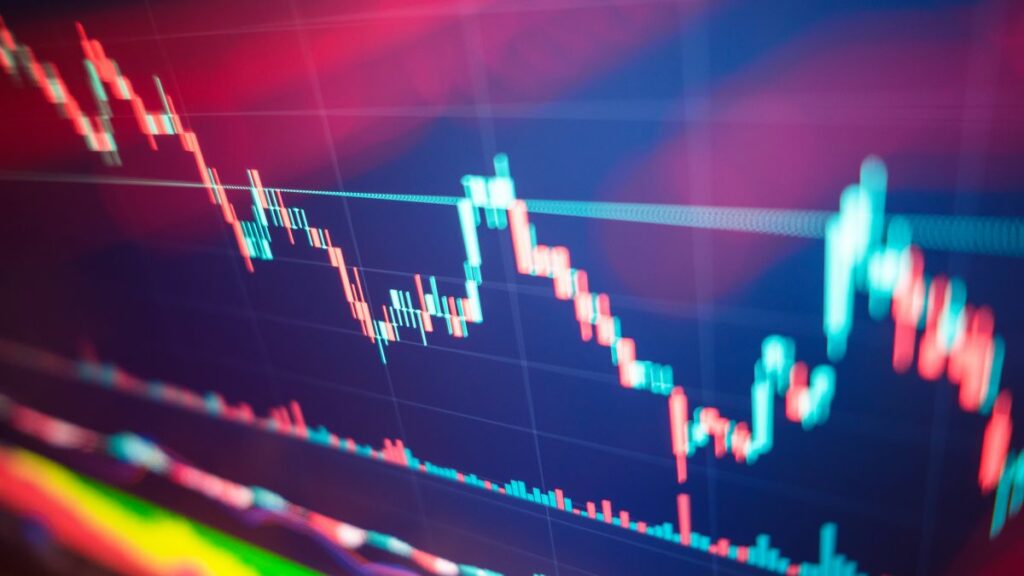 Although Louis Liu, founder of Octopus Network, has experienced crypto winters before, "this winter is very different from the others." Liu said he predicts this "crypto winter will last at least a year, maybe much longer." He added that "most Web3 startups will not survive." The founder also shared that in addition to layoffs and salary cuts, the network will need to go through a strategy change in order to survive the crypto winter. They will focus on building with NEAR and IBC as cornerstones of the new strategy. This effort will also include intensification operations.
Altcoin price depreciates
Meanwhile, in light of the aforementioned development, Octopus Network's OCT token was slightly depreciated. The cryptocurrency declined from $0.1854 to $0.18. OCT was changing hands at $2.03 a year ago today. Moreover, it recorded an all-time high of $7.02 on January 16, 2022. In contrast, the coin hit $0.166 on December 19, 2022, about 8 days ago. Thus, it recorded an all-time low with this level. At the time of writing, OCT is changing hands at $0.1806. The 24-hour chart is as follows:
Many companies operating in the cryptocurrency space are going through this process.
Many companies have been going through this process in recent months. Companies have had to lay off their staff and make tough decisions to ensure their survival. In December, cryptocurrency exchange Bybit announced a second round of layoffs. Prior to that, Bybit's headcount had grown from a few hundred to over 2,000 within two years.
Later that month, exchange Swyftx also pointed to what it called a "worst-case scenario." cryptocoin.com As we have also reported, it laid off 35 percent of its staff in preparation for this. Swyftx laid off a total of 90 employees. The CEO of the company, Alex Harper, pointed out that he has not been exposed to FTX in any way. Despite this, he shared that the company was "not immune" to the consequences of FTX's collapse. Increasing layoffs could potentially impact the crypto workforce.