cardano(ADA) may fulfill some of the promises that have not been fulfilled in the past years in 2023.
As we leave one of the most turbulent years behind, the projects continue their preparations for the new year. Many collapse scenarios and bankruptcies such as Terra and FTX were in the lead role in 2022. With the impact of the global economy, there was a fluctuating bear market in the crypto sector. In addition to all this, there was Cardano, who managed to keep himself in the safe zone with the power of the project. What awaits Cardano investors in 2023?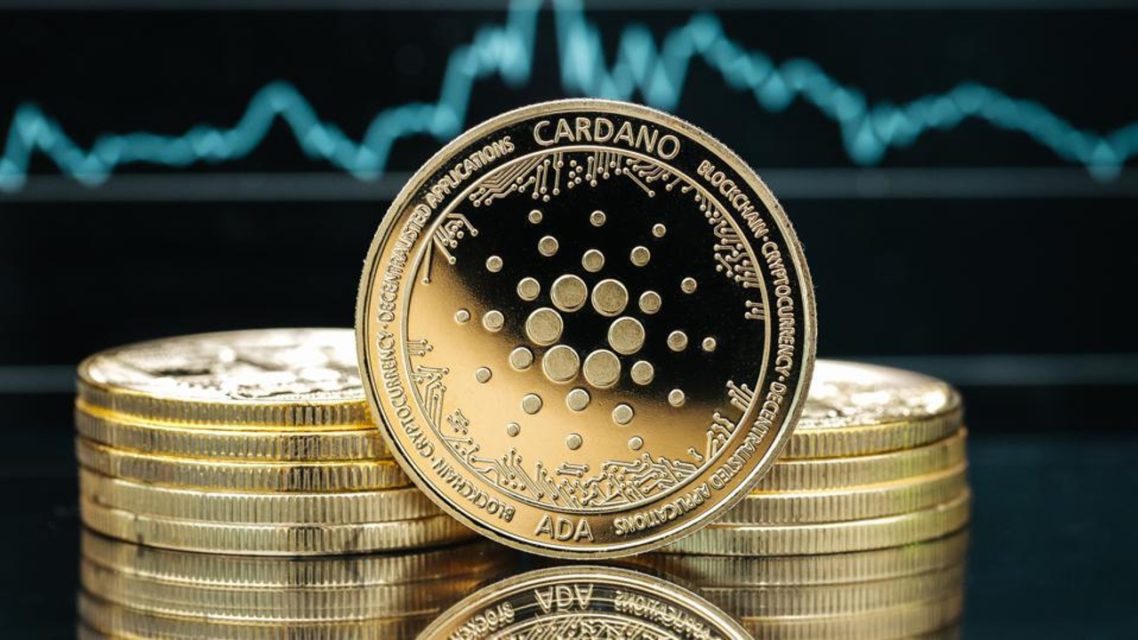 cardano Stablecoin Projects
While the arrival of stablecoins is not new, it stands out as one of the top expectations of ADA investors as a stable asset could help Cardano grow significantly in the decentralized finance (DeFi) space.
Despite being one of the biggest problems seen for several Tier 1 projects in 2022, investors are more optimistic than pessimistic about this launch, which should happen earlier this year, as maintaining a stablecoin's stability is no easy task.
Two stablecoins are expected on the Cardano network for the first quarter of 2023. The first is the centralized stablecoin, which will be a US dollar-backed asset. USDA . It will use fiat assets to maintain its parity and still enjoy Cardano benefits such as network efficiency.
Another expected stable asset is a token jointly developed with Coti. djed . Stablecoin will remain stable to the dollar thanks to Cardano's smart contract design. To maintain this fixation, Djed will have a base currency reserve to mine and will burn other stable assets and reserve currencies to contain fluctuations.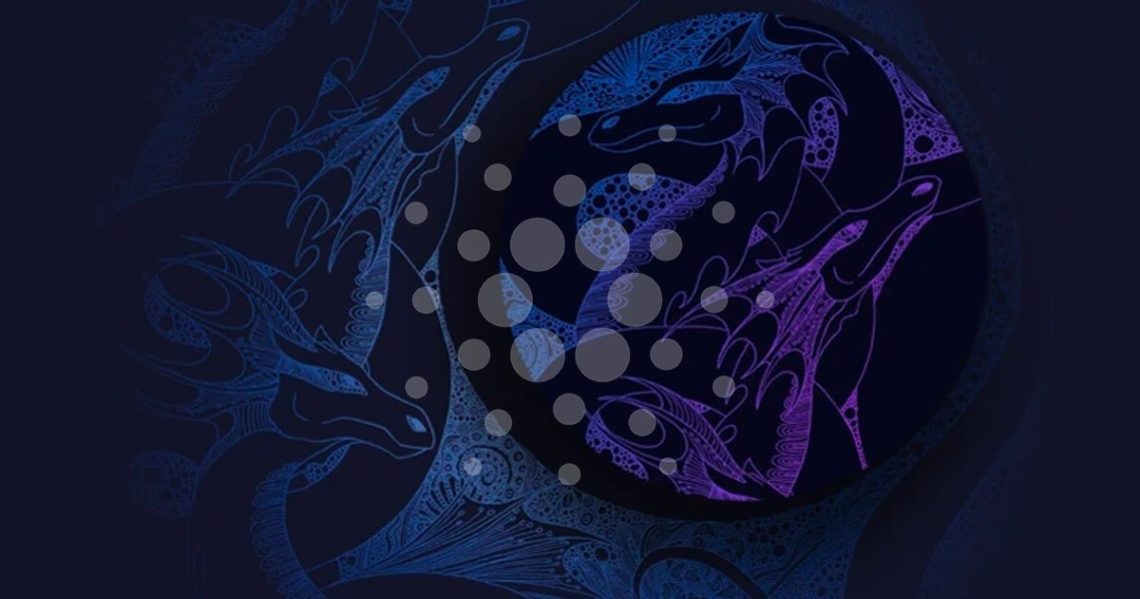 Hydra, Tier 2 Scalability Solution
Cardano in 2022 Vasil hard forkIt has taken a big step towards network scalability through .
Cardano is very interested in further development in this area. A Tier 2 scalability solution hydraaims to increase processing speed through low latency and high throughput without sacrificing low transfer rates.
The first member of the family will be Hydra Head. This member will allow developers to build complex and custom protocols on top of Cardano. According to Charles Hoskinson, this Hydra layer can facilitate quick finishing, micro-transactions and other things like micro-gorging.
How much is Cardano?
Oracle Services in Cardano
The final step to complete the prospect list is the Oracles on the Cardano blockchain. This method is very important because it connects on-chain and off-chain data. A fitting example of Oracle growth is the one who managed to introduce this method to smart contracts on Ethereum, helping them reach their true potential. chainlink(LINK), which can help the ADA network gain market acceptance.
Examples of applications for Oracles include atomic swaps, cross-chain liquidity pools, and pricing agreed with mutually agreed-upon oracle data.
Altcoin market, Cardano's decentralized oracle in 2022 Charli3 met with. Unlike legacy oracle solutions, ADA's networked design eliminates flexibility and scaling issues, and that's exactly what is expected for Cardano's next oracles in 2023.