Today, there will be significant developments for many cryptocurrencies. In this article, we will list the stock market listings, network updates and product launches that will take place specifically for 16 altcoins. Here are the details…
Important today for these 16 altcoins
Nexo (NEXO) has shown that it has no potential to sign with Vauld.
The Republic of Palau has announced that it has started working with Ripple (XRP) to issue its own stablecoin. Palau has previously collaborated with Binance to support NFT ID cards.
Japan has announced its plan to lift restrictions on stablecoins pegged to a specific asset, such as Tether (USDT).
Ripple partner Thailand-based DeeMoney has entered into a partnership with Visa to integrate Visa Direct with its international payment platform.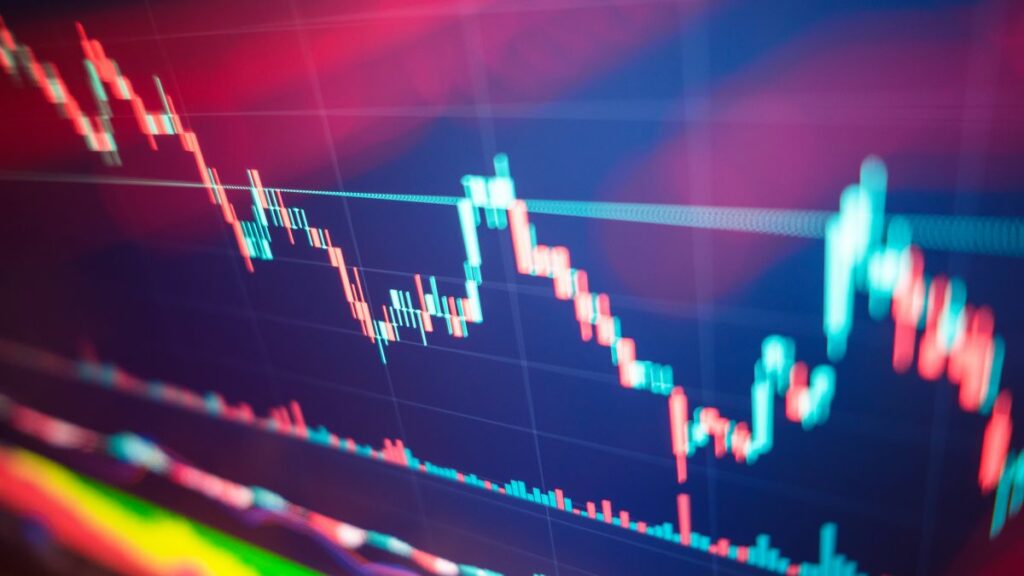 Huobi announced that Pi Network will be able to list the network's coin depending on network updates.
HSBC is turning to NFTs and metaverses, according to its patent applications.
Defrost Finance (MELT), which said on Sunday that its V1 and V2 products were exploited, said today that the hacker in the larger V1 attack returned the funds.
XT.COM listed ALBEDO (ALBEDO).
Binance has added NEBL and VIDT to its list of cryptocurrencies that can be purchased with a credit/debit card. These coins can be purchased for fiat currencies AUD, BGN, BRL, EUR, GBP, NZD, PLN, RON, RUB, TRY, UAH.
aelf (ELF) will update to V1.2.2 today.
Dopex (DPX) will hold the question and answer event on Discord today, at 23 pm. Arbitrum will also attend the event.
Fetch.ai (FET) will meet with Bhilwara community in India.
Flamingo Finance (FLM) will hold the question and answer event on Discord at 17 pm.
XT.COM lists Frz Solar System (FRZSS) in USDT pair at CET.
Bitforex lists Codex (CDEX) with USDT pair.
The Alchemy Pay team announced a few hours ago that the Fiat Onramp solution will be integrated into Pear, a DAO managed marketplace.
What is the latest situation in the market?
Meanwhile cryptocoin.com As we reported, Bitcoin is trading with a slight momentum around $ 16,800. Bitcoin and Ethereum rose slightly on Tuesday morning along with all the other non-stable top 10 cryptocurrencies. XRP led the gains with around 5.6 percent, followed by Cardano and Polygon. XRP changed hands at $0.3657, up 5.58 percent. In the past seven days, XRP has increased by 7.91 percent. Brad Garlinghouse, Chairman of Ripple Labs, expects the XRP lawsuit filed by the U.S. Securities and Exchange Commission to end early next year.
Dogecoin slumped to $0.07576 after falling 0.27% in the last 24 hours. Memecoin has expanded its streak of losses since last week, when its backer Elon Musk announced he would step down as Twitter's chief. Dogecoin traded at $0.07099 last week.