According to CoinGecko data, which cryptocurrencies are in the Top 100 and have been the most rising this week?
The crypto money market is preparing to leave behind the difficult 2022 year after a week. As we enter the last week of the year, when turmoil and innovations appear, some cryptocurrencies stand out.
Top 100 Cryptocurrencies of the Week
While the ups and downs in the crypto money market continue, the prominent cryptocurrencies this week are listed as follows:
1- XDC Network (XDC)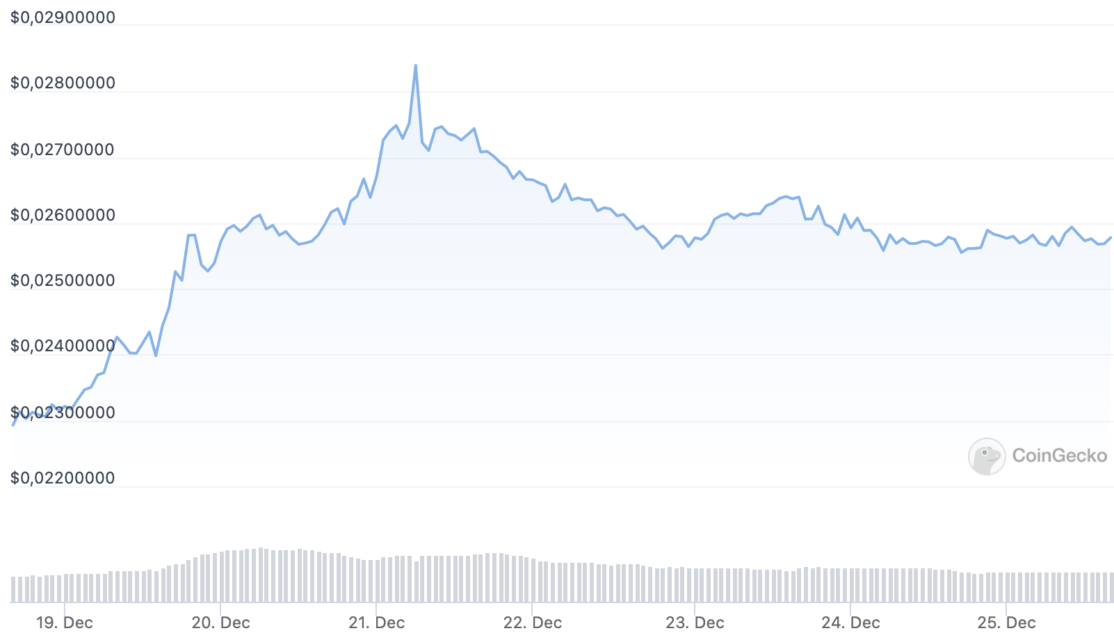 XDC Network is on the rise after announcing that it will integrate with STASIS, the largest euro-backed stablecoin issuer, to allow EURS stablecoins on the XDC network. Its price rose to $ 0.025 with a growth of 12.9% this week.
2- Cronos (CRO)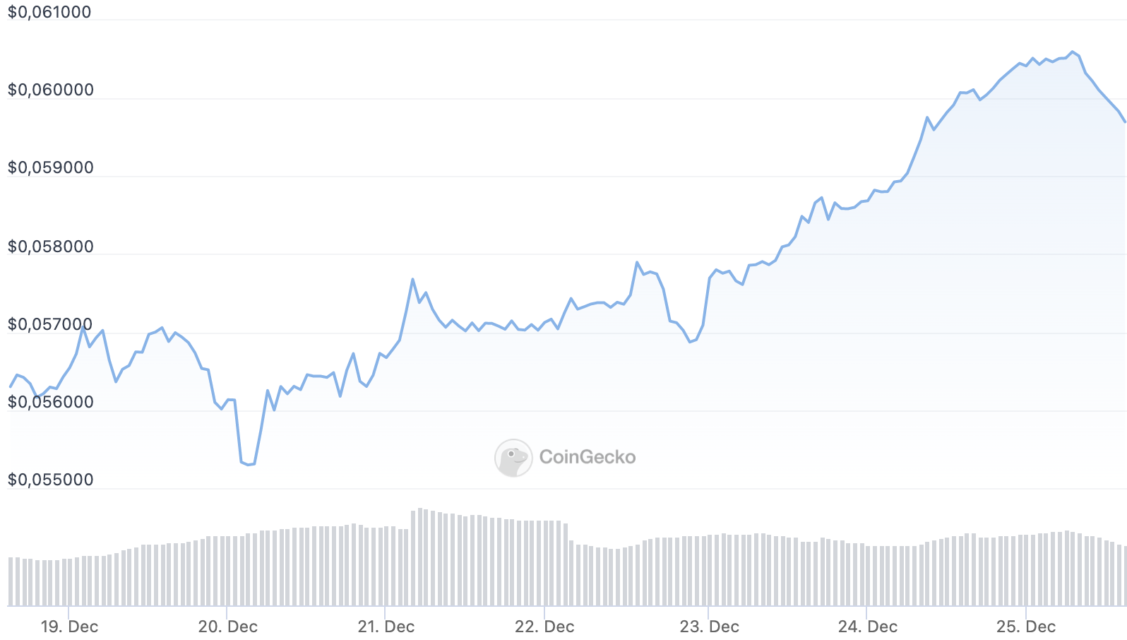 Cronos, which has drawn a green graph in the last 7 days, is among the most valued cryptocurrencies of the week with a growth of 6.6 percent. The price of CRO, which started the week at $ 0.056, increased to $ 0.059.
3- Tokenized Exchange (TKX)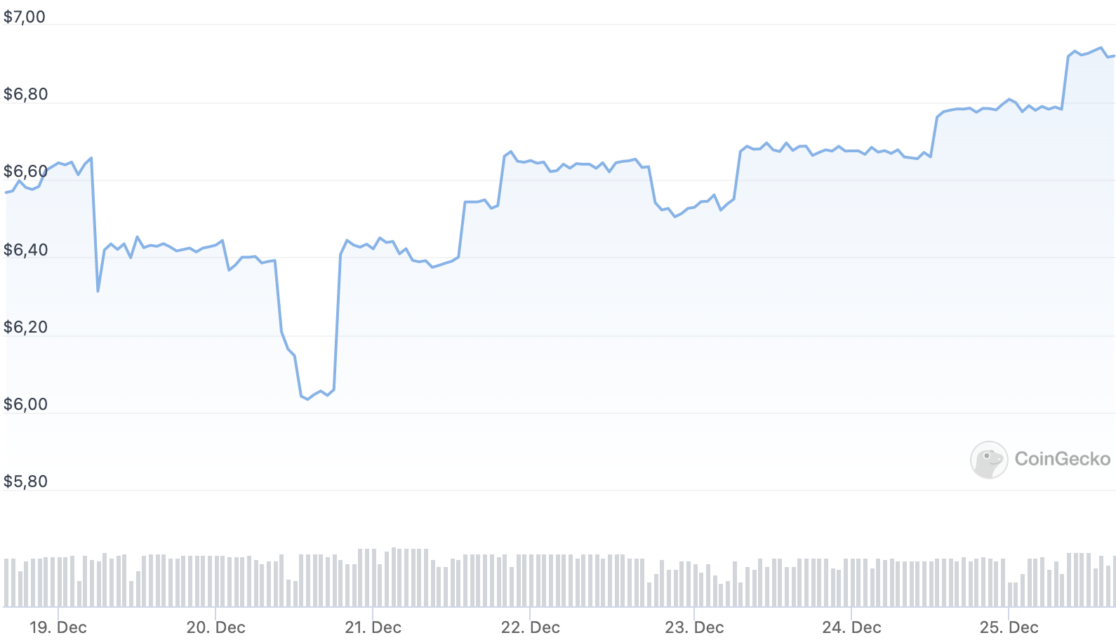 TKX increased by close to 6.6 percent, from $ 6.57 to $ 6.92 in the last 7-day period, and became one of the most valuable cryptocurrencies of the week.
4- Rocket Pool (RPL)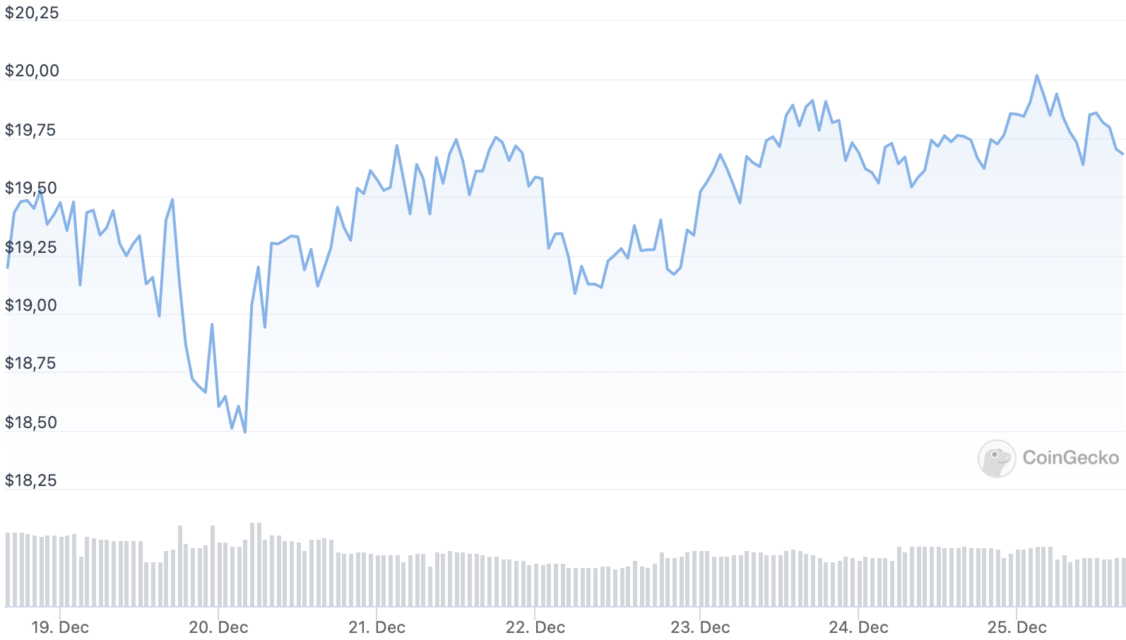 The price of Rocket Pool, which offers new products and improvements, was $19.20 at the beginning of the week. It increased the transaction price to $19.70 with a 6.6 percent growth this week.
5- THORChain (RUNE)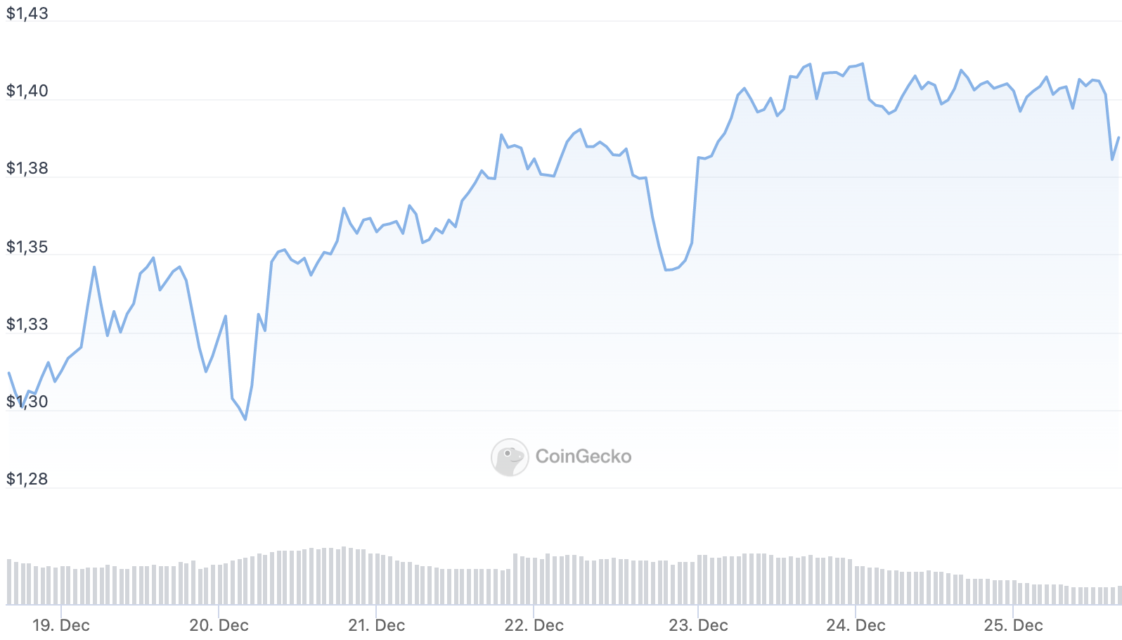 THORChain has recently completed its integration with Truss wallet, one of the largest personal storage wallets. The RUNE price, which started the week at $ 1.30, rose to $ 1.39.