Despite the troubles that come with 2022 for the crypto space, Polygon has enjoyed steady growth across multiple industries with record numbers of transactions and new collaborations. As reported, Polygon has facilitated more than 960 million transactions. Installed 778,000 smart contracts with 234,000 contract generators. As of December 26, there are over 202 million unique addresses on the Blockchain. Polygon also claimed to have removed about 600,000 tons of carbon. Below is a summary of notable developments for the Polygon ecosystem, which is also behind the popular altcoin MATIC, in 2022. Here are the details…
Altcoin joins Disney accelerator program
cryptocoin.com As we reported, in July, Polygon is one of six companies participating in the Disney Accelerator Program 2022. It was also the only Blockchain-focused firm selected for the program. The Disney accelerator program is a business and development focused initiative created to boost the growth of innovative businesses globally with technologies within augmented reality (AR), NFT and artificial intelligence (AI).
Reddit NFTs make waves with Polygon
Despite some Reddit users being anti-crypto, Reddit NFTs have been among the top announcements this year. In October, Reddit released "Collectible Avatars" based on the Snoo mascot. According to a Reddit executive, over 3 million wallets have been created on Polygon to receive NFTs in a matter of months. In addition, more than 5 million colorful avatars have been created with over 4.3 million unique wallets.
Polygon and Meta partnership also drew attention
In November, Meta launched a toolset for Instagram users to print and sell NFTs based on the Polygon Blockchain. It's worth noting that Polygon has emerged as Meta's first partner for the new feature. As explained, creators on Instagram will be able to design and sell digital collectibles on and off Instagram.
Blockchain and altcoin games attracted attention with Magic Eden
Another dive into the NFT space saw Polygon emerge as the third chain supported on the popular NFT marketplace, Magic Eden. Through the integration, Magic Eden will also support game developers and content creators in the Polygon ecosystem.
Collaboration with Phantom
Phantom added browser, Android and iOS support for Polygon last November. Phantom has joined the confederation of multiple projects moving towards a multi-chain future in the industry. The integration provided users with a simplified, secure and seamless way to use NFTs and decentralized applications.
NIKE's partnership with Polygon
To further strengthen its presence in the Web3 space on November 14, Nike launched its crypto asset platform Swoosh with the help of Polygon. In the announcement, Nike determined that virtual outfits from Swoosh can be used for RTFKT avatars. RTFKT is another well-known developer team in the Web3 space that Nike acquired in 2021.
Used Polygon for Starbucks loyalty program
In another development, popular coffeehouse Starbucks launched its loyalty rewards platform with Polygon in December. The coffee chain giant has provided ways to earn loyalty rewards for customers who participate in an interactive interaction. As an interactive session, Journey aims to reflect the firm's brand and educate customers about the history of Starbucks and Coffee. Rewards are digital collectible points in the form of NFTs.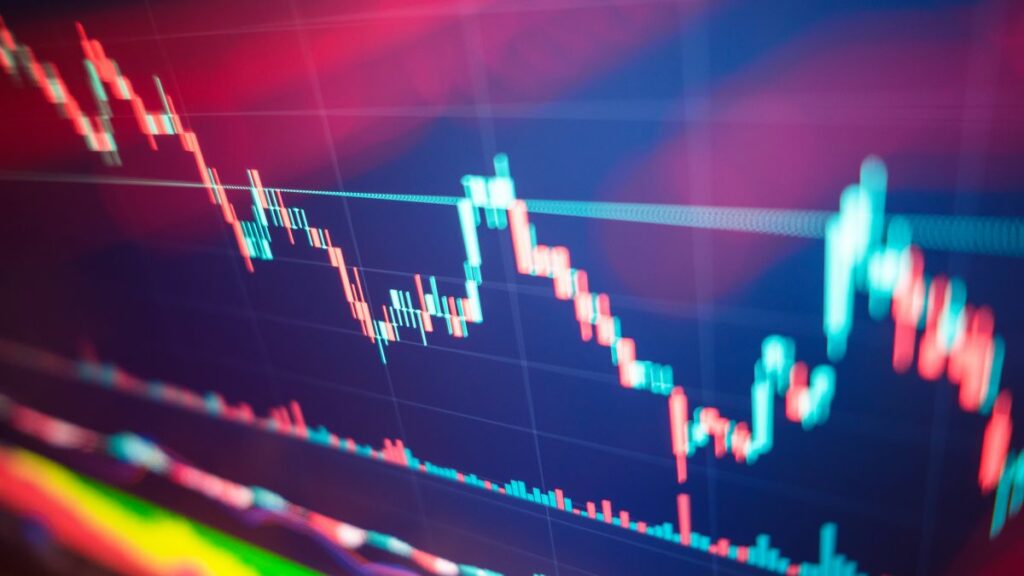 Collaboration with Flipkart
In December, Polygon expanded its reach to eCommerce in India through Flipkart. The two firms have partnered to create a Blockchain e-commerce hub. Polygon reports that the Center will focus on e-commerce research and development on the Web3 and metaverse, exploring the future of shopping and going online.
Other important developments in the altcoin ecosystem
Finally, projects such as Robinhood, Wild Card, Midnight Society, and One Planet Lending Solution have all benefited from Polygon's contribution to their projects. Additionally, Polygon is developing three zero-knowledge (zk) scaling programs to support its growing mainstream adoption goals. Using such solutions, transactions are aggregated on a separate chain and then processed into Ethereum, resulting in much higher transaction speeds. Polygon zkEVM was announced last July and the testnet launched in October, and the team claims it is the first zkEVM to have a public testnet generating ZK proofs.