The price of Chiliz has increased by 8.3 percent in the last 24 hours. If investors, why is Chiliz rising? He began to search for the answer to his question. CHZ saw the highest price on March 13, 2021. While the latest developments regarding the CHZ, which has been in decline for a while, were a matter of curiosity, the 5 January 2023 graphic and the G20 detail, which was effective in this graph, drew attention.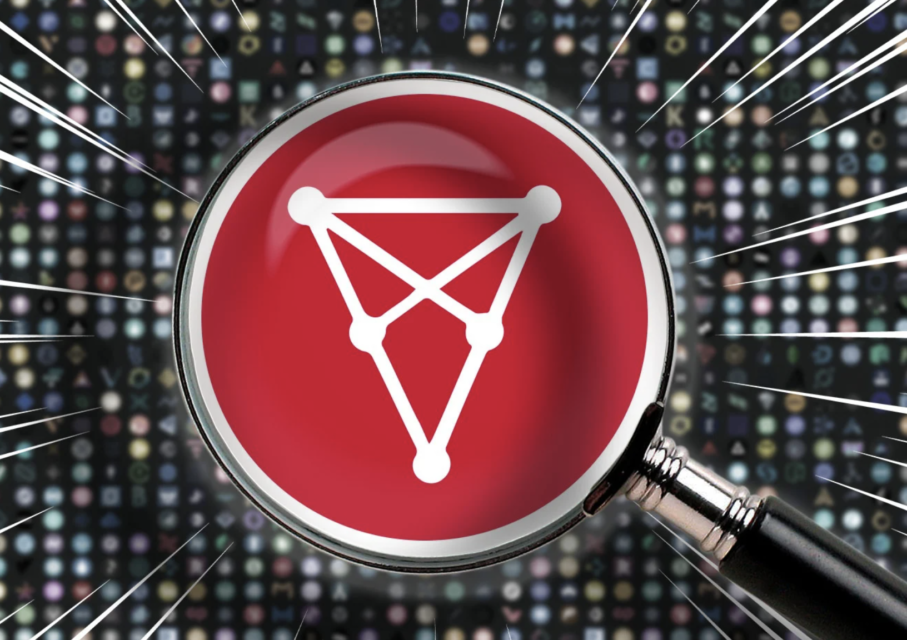 CHZ Latest Developments (January 5, 2023)
In addition to being the Chiliz (CHZ) ERC-20 token released by Socios in 2018, it works on the Ethereum network. Chiliz (CHZ) Blockchain aims to enable its users to interact between entertainment and sports organizations and their audiences, while also allowing them to make money from them.
Chiliz, which is especially popular with e-sports followers and fan token investors, has been in a downtrend recently. The end of the World Cup was also effective in the decline.
According to CoinGecko data, the price of Chiliz, listed with the code CHZ, rose 8.3 percent in the last 24 hours, while the trading volume was recorded as $222,315,859.
Currently, there is a 5.3 billion CHZ coin supply in circulation, and a total supply of 8,888,888,888 coins.
The reason for this rise in Chiliz, which is identified with sports competitions, is a matter of curiosity. While the current CHZ coin chart dated January 5, 2023 and the latest developments continue to be researched by investors, the G20 detail and Indonesia's statements, which are thought to be effective in the rise, attracted attention.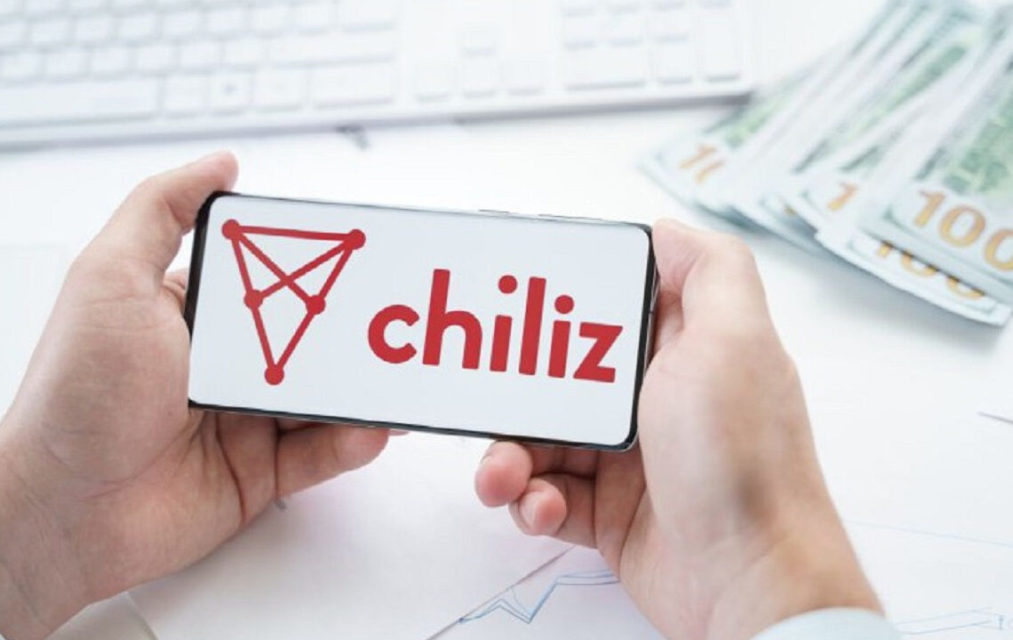 Why Is Chiliz Price Rising?
The rise of Chiliz came after the announcement of Indonesia, which is among the G20 countries. Indonesia has announced that it will open its own cryptocurrency exchange. So why is Chiliz rising?
Chiliz CEO Alexandre Dreyfus quoted the news published by Bloomberg on Indonesia's decision to open a stock market and said it was a great development. Dreyfus used the following statements in his post:
"Great news for Chiliz and Socios. Indonesia plans to launch a crypto exchange this year before handing over its regulatory powers to the Financial Services Authority. Good development for fan tokens."
On the other hand, Persib sports club became the first Indonesian team to join Socios on 8 June. Since this team has around 20 million fans, it has been interpreted that more teams can agree with Socios if the country legitimizes cryptocurrencies at a level that can open stock markets.
It was also envisaged that fans could buy and sell the tokens of the country's national teams through this exchange. According to other decentralized cryptocurrencies, listing the tokens of popular teams in the country on this exchange is interpreted as more logical, and it is noted that it can provide some convenience in terms of audit and approval processes. The sharing of Dreyfus was based on these theories.